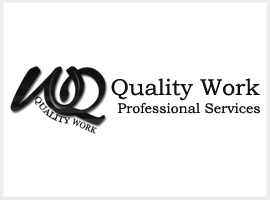 This division handles web design, development, print design, virtual services, training, help desk, install & update of software and hardware. This is the technical division of Quadjam Enterprises Inc.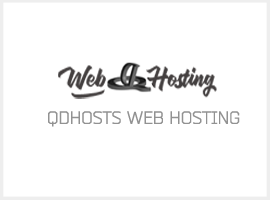 This division handles web hosting, domain names, SSL certificates and any other online hosting services including server maintenance. This is the hosting division of Quadjam Enterprises Inc.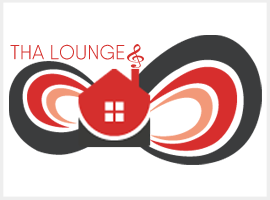 The music department handles all aspects of music production, creation, mixing, mastering and engineering. Tha Lounge is a full production studio, capable of performing every musical duty with polished professionalism.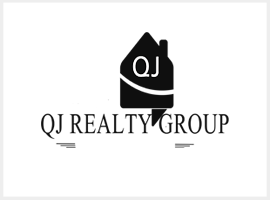 The real estate department handles the acquisition, selling, repair and revitalization of homes and commercial real estate for communities. Their goal is to give families a chance at fair and equal quality home ownership.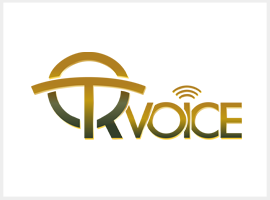 QT Voice is a VoIP service. This division is for individuals and or companies who are looking for a phone system. You can be up and running rather quickly. It is possible to use our app to have a second phone number or attach a full phone system to our services.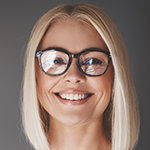 Are You Ready to Start A New Business? Contact us Now!