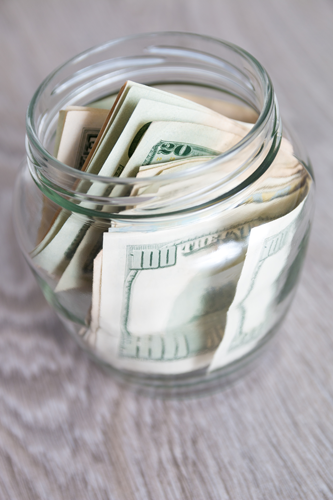 The decision to use a virtual assistant is a huge choice for many companies. However, once they go over the pros and cons, the decision becomes a no brainer.  Let's just say that most businesses look at the bottom line to make their choices and a virtual assistant makes that bottom line look that much more attractive. Virtual assistants (VA) are cost-effective. The company does not have to pay for office equipment, office space, and insurance for the VA. Yet, the company still gets full business support. The worker completes all tasks assigned under the contract and represents him or herself as a longtime member of the company. No one would know that this person is a VA. Frankly, if the VA does their job correctly, no one should.
When you purchase a VA, you can specify the length of time along with the specific needs of your company. The VA is able to provide quality work with very little overhead. The best thing about the VA/company relationship is that it is on an as-needed basis. Companies never have to worry about laying off the VA. You only buy what you need. For these reasons and many more, VA's are becoming the norm. Many companies even have their workers working remotely. Why? As stated above, it enhances the bottom line while keeping the quality the same or better. So, if you are in the market for a VA, don't wait. Pick the right VA for you or your company and reap all of the benefits of the quality they provide.
If you have any questions or concerns please contact us and we can help you to figure out what virtual assistant is right for you.  We love to help others because that's the business we are in.